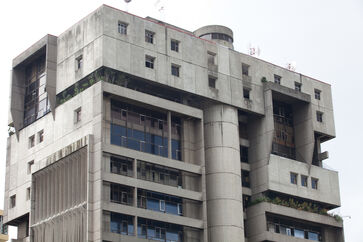 Welcome to Damascus general hospital, a rather cold, overly sanitary place where we keep the sick and dying. The staff is friendly, they residents are comfortable, and the hospital has the best view and the best parking lot in the city. A large amount of the staff in the hospital seem to be working for Black Eden, who have started working there to observe the odd amount of paranormal activity in the building, likely due to the hospital attracting an extremely high number of Manifestations.
Ad blocker interference detected!
Wikia is a free-to-use site that makes money from advertising. We have a modified experience for viewers using ad blockers

Wikia is not accessible if you've made further modifications. Remove the custom ad blocker rule(s) and the page will load as expected.